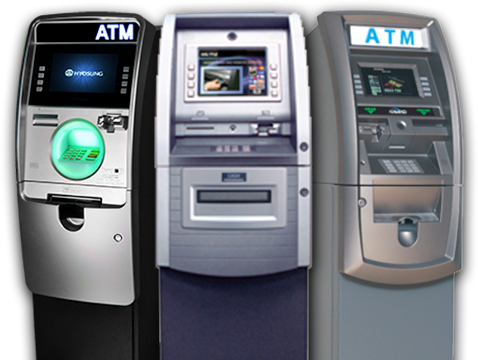 ATM Installation​
The experts at New York ATM have over 20 years of ATM installation experience. We make the purchase and installation process painless With over 20 years of experience, ATM purchase and installation is simple when you choose New York ATM. We offer a selection of the top machines & newest technology in the industry, as well as competitive pricing to bring you the best deal.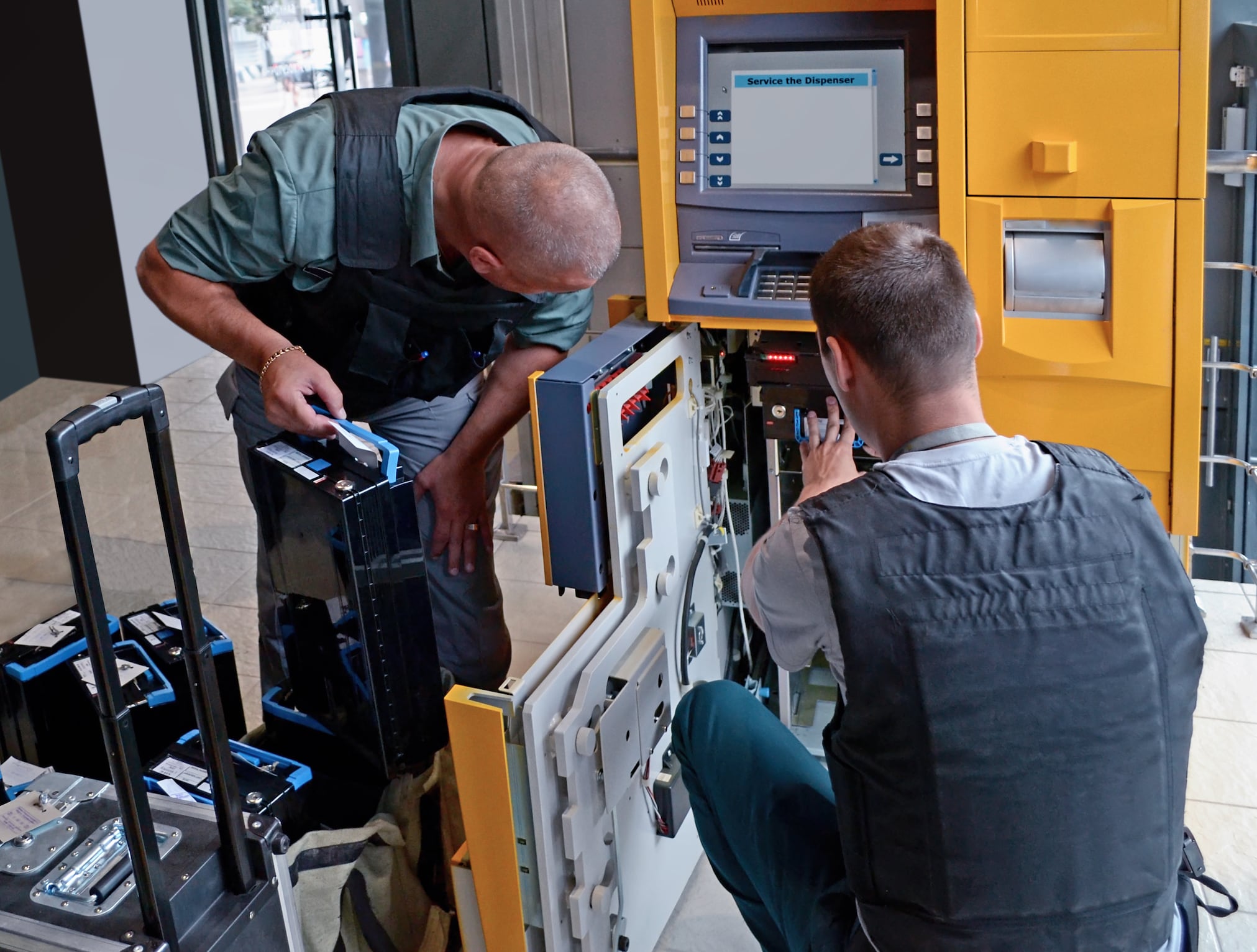 ATM Maintenance Services
Our services do not stop after purchase & installation. We are available 24/7 to service your ATM and we provide routine maintenance to keep your machine performing at its best. Whatever arises, we are still here to help.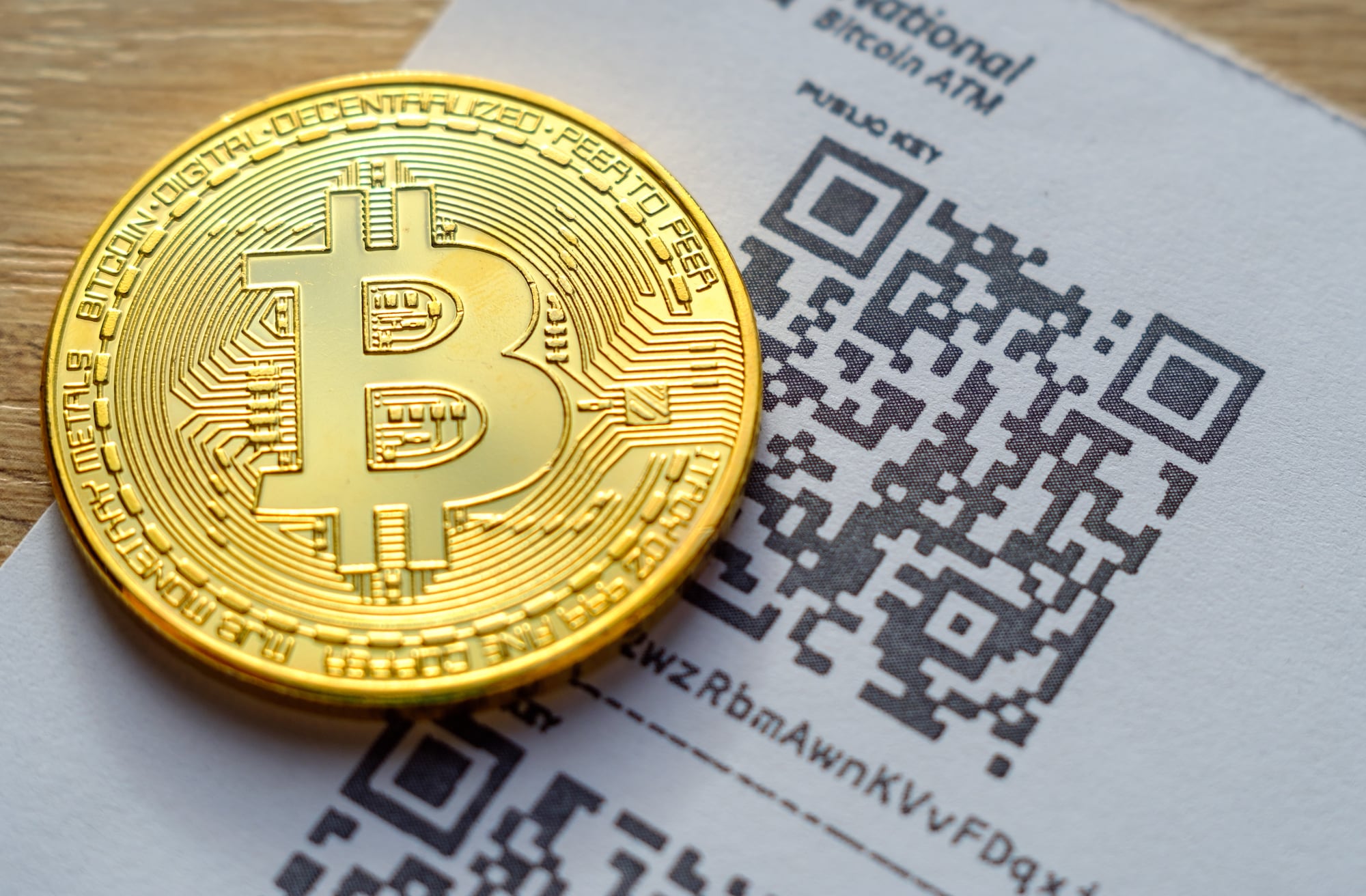 Bitcoin ATMs
Bitcoin is the newest & fastest growing cryptocurrency, and it's time you get in on it. New York ATM provides our ATM installation & maintenance services for Bitcoin ATMs at your business location. This drives business to your business & generates another stream of income.
Located in Monroe County, Rochester is the third most populous city in New York, with a metro population of about 1.1 million. There are tons of attractions here; including shopping, art, music, and history centers, and beautiful spaces to explore outdoors. Rochester is home to multiple Fortune 500 companies and universities. As a busy place for students, young professionals, families, and tourists, available ATMs are essential. 
New York ATM is more than happy to provide ATM installation and maintenance services to all of Rochester.  Our team are experts in the art of installing ATMs in a timely and efficient manner. Having a publicly accessible ATM at your business can open up a whole world of benefits. For more information or any further questions, contact us today at (917) 842-6201. 
We Offer Solutions for Credit Card Processing, Bitcoin, and more!