Installing an ATM machine in your store increases foot traffic, enhances customer convenience, and can generate additional income for the store owner. 
But when it comes down to it, selecting the right service provider is important when ensuring reliability, security, and profitability in the long run. Because as with any piece of technology, if something goes wrong, you want to be able to call someone you trust to repair it. 
Below, we'll guide you through key factors to consider when choosing an ATM machine company. We're only a little biased, we promise.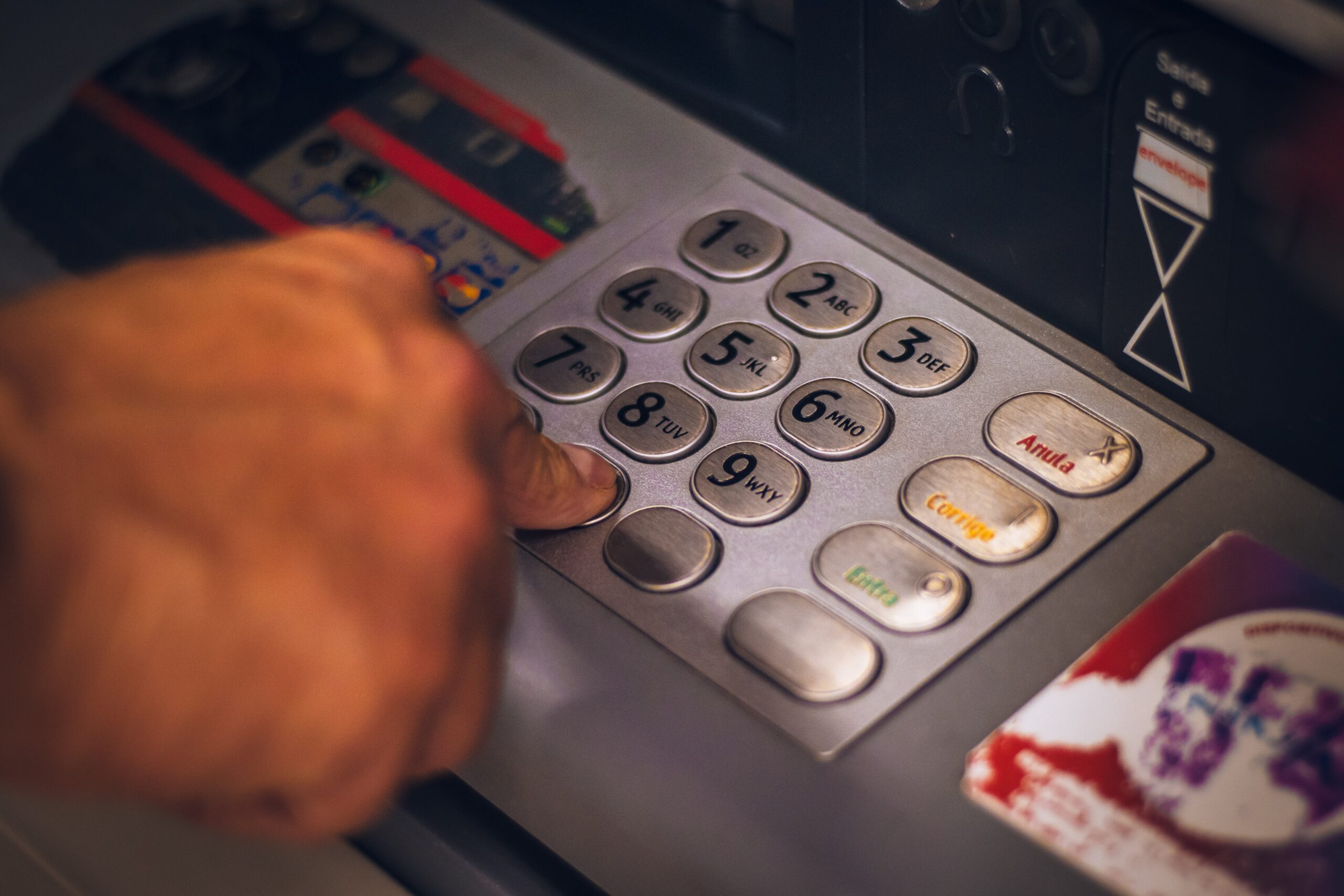 Understanding Your Needs
Before beginning your search, assess your store's specific needs. Consider the size and layout of your store, expected transaction volume, and the type of customers you serve. This understanding will help you determine the model of ATM machine and level of service you'll require.
Reliability
There's nothing worse than hiring a company that proves to be unreliable. When looking for the right ATM machine company for your business, do some research. Look for companies with a proven track record of reliability and excellent customer service by checking online reviews, asking for references, and consulting with other store owners near you who have ATMs.
Transaction Fees 
Before signing off with an ATM company, understand the fee structure you're committing to first. Some companies offer higher commission rates on transactions, while others might charge lower fees. Assess how these models align with your store's traffic and potential ATM usage– because no one knows your clientele like you do. 
Service and Support
Choose a company that provides strong customer support and maintenance services. Regular servicing, quick troubleshooting, and 24/7 customer support are essential for minimizing downtime and ensuring that your  machine is always operational.
Installation and Setup
It's important to inquire about the installation process of the ATM Machine before purchasing. A good ATM service provider will assist with the optimal placement of the machine in your store and ensure a smooth setup process, including connectivity and initial cash loading. At New York ATM, for example, we know that the setup of an ATM machine isn't always intuitive. 
As a result, when you receive a machine from us, one of our reliable ATM service technicians will install the machine– and walk you through basic maintenance. 
Still have questions? Contact our team for personalized advice tailored to the needs of your store.