New York ATM Maintenance Services
Our relationship with our clients does not end after the purchase of an ATM. New York ATM offers around the clock maintenance services for all ATM makes and models. We have expert technicians available 24/7 for any problem you may be experiencing with your machine; no job is too big or too small for our technicians! 
Not only do we have emergency maintenance available at all hours of the day, New York ATM also offers regular maintenance services. Our routine maintenance services will assist in preventing any problem you would call our emergency services for, before they happen! 
If you are experiencing any sort of issue with your machine, give New York ATM a call today or fill out our contact form down below. We will have one of our expert technicians over to you in no time, and you will have a machine that works as well as the day it was installed!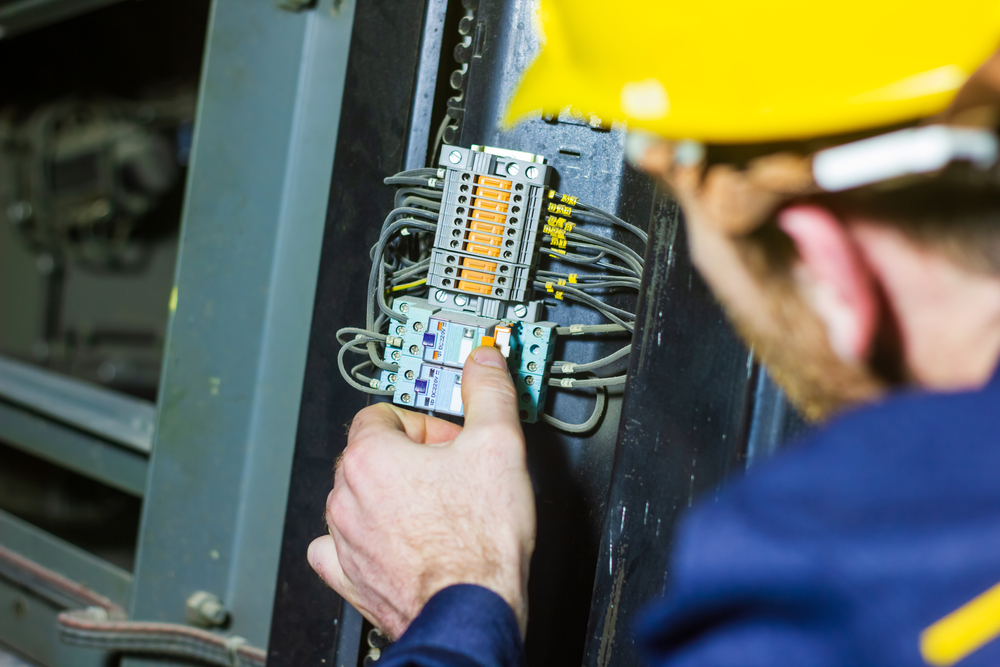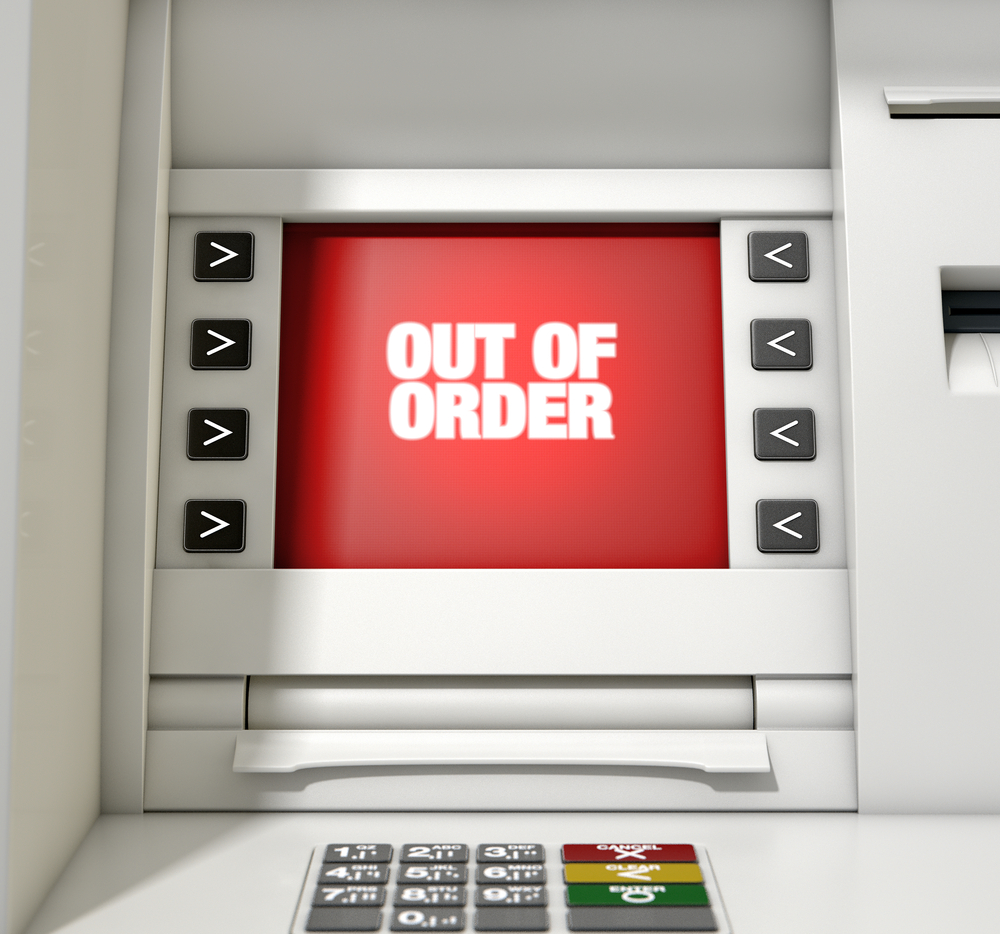 Some of the most common issues ATM owners have with their machines that require repair include but are not limited to:
Card reader wear out
Faulty cash dispenser
Broken or unresponsive keypad
Receipt malfunctions
Software glitches
Luckily with New York ATM's maintenance services, our expert technicians can fix any of these problems and other issues with your machine you may be experiencing. If you are experiencing any of the issues listed above, make sure to give us a call today to get your ATM back to its best working state.
We Offer Solutions for Credit Card Processing, Bitcoin, and more!