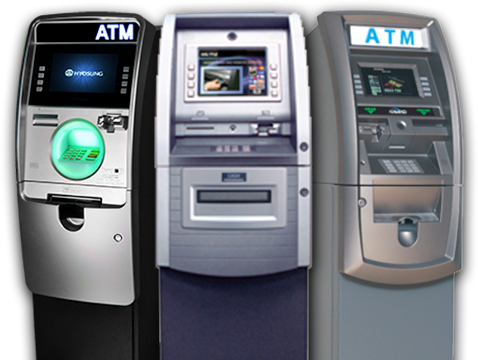 ATM Installation​
Our team at New York ATM has over 20 years of experience when it comes to installing ATMs across the great city that is New York. For us, it's a smooth and simple process and it will continue to be so. As a company, we're always staying up to date with the newest technologies within the ATM industry. With our selection and smooth installation process, we're confident in being one of the more competitive companies in the field.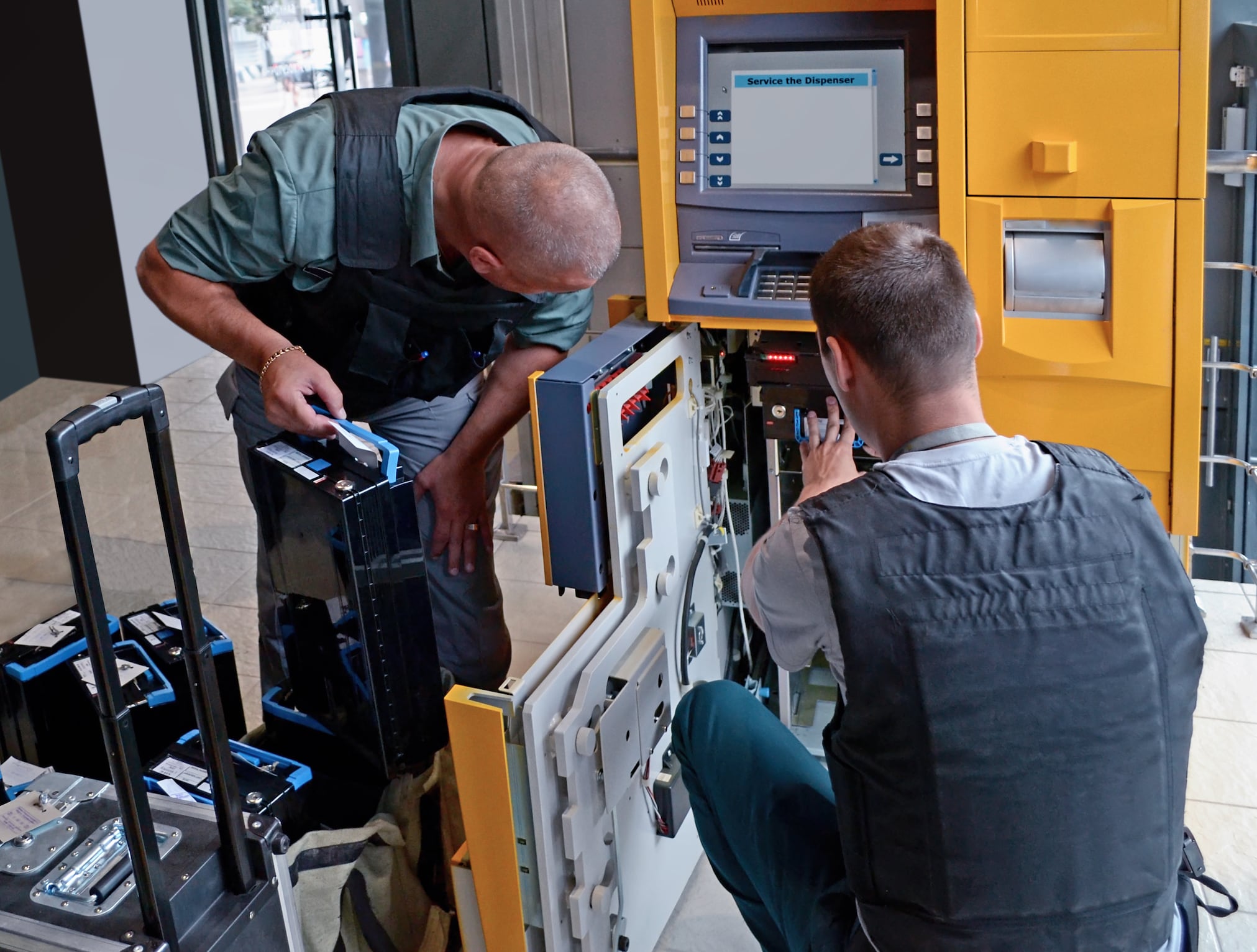 ATM Maintenance Services
Sometimes, the best ability is availability. That's why we're proud to have technicians available for service or installation on a 24/7 basis. No project is too big for us. Whether you need an installation, repair, or regular maintenance, our team will get the job done.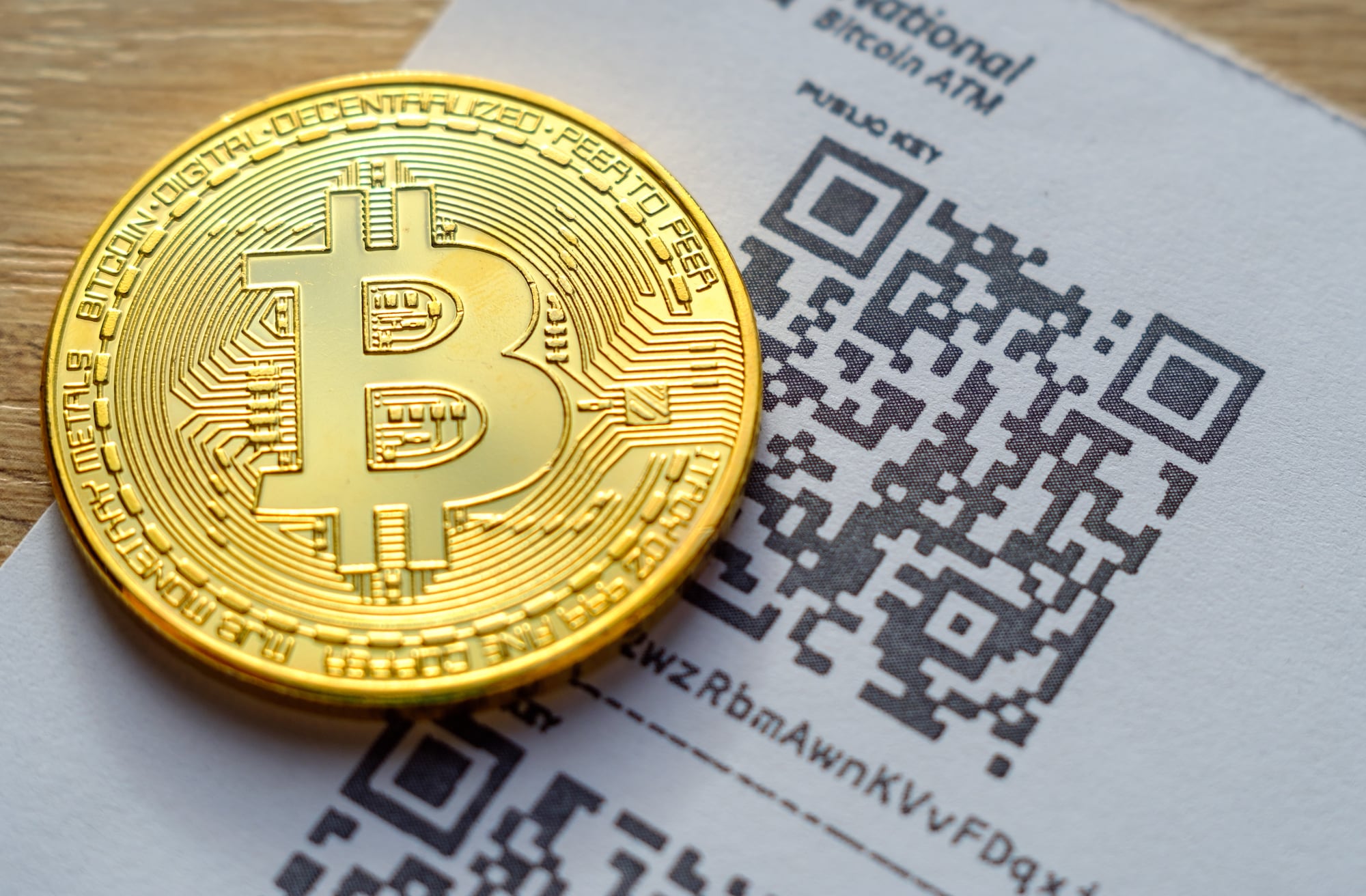 Bitcoin ATMs
As one of the fastest growing forms of cryptocurrency, New York ATM is happy to offer services for Bitcoin ATMs. Bitcoin is a wonderful means of second income and having an ATM available to make it that much more accessible can be a tremendous asset for your business.
A historic borough hosting a diverse community, Brooklyn, New York hosts both well-established businesses and up and coming ones that are looking to make a big splash in their respective industry. Having an accessible ATM within your vicinity could do wonders for your business. That's why we at New York ATM , a premiere ATM installation services company can help you with your next big project. Looking to drive more foot traffic? Reduce credit card fees? We have no problem assisting you in accomplishing these goals. Give us a call today at (917) 842 6201.
We Offer Solutions for Credit Card Processing, Bitcoin, and more!