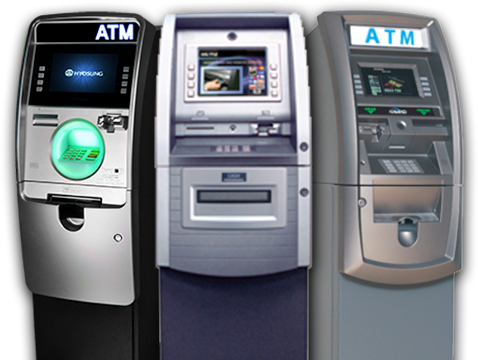 ATM Installation​
We have been installing ATMs for businesses of Queens for over 20 years. We pride ourselves on making this process go as smoothly and quickly as possible. We are constantly stocked with the newest technologies within the ATM industry. With our extensive selection and expert installation process, you will be making money and gaining traffic in no time.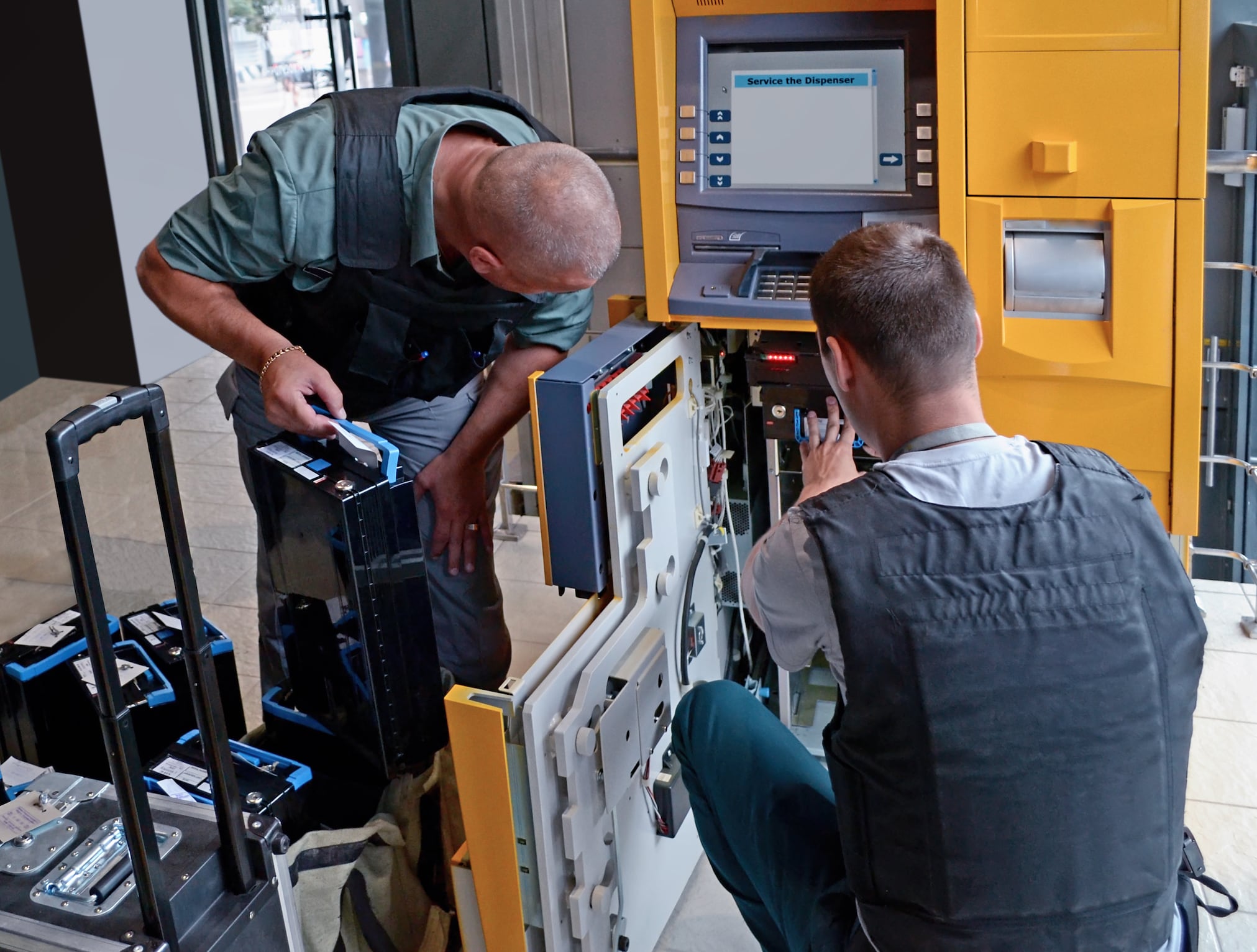 ATM Maintenance Services
We are proud to extend 24/7 maintenance services to all of customers, all of the time. No matter what the probelm may be, we will be on our way! Whether you need an repair regular maintenance, our expert technicians will get it done. To avoid regular issues, we offer regular maintenance services. These routine services will prevent these problems from happening in the first place.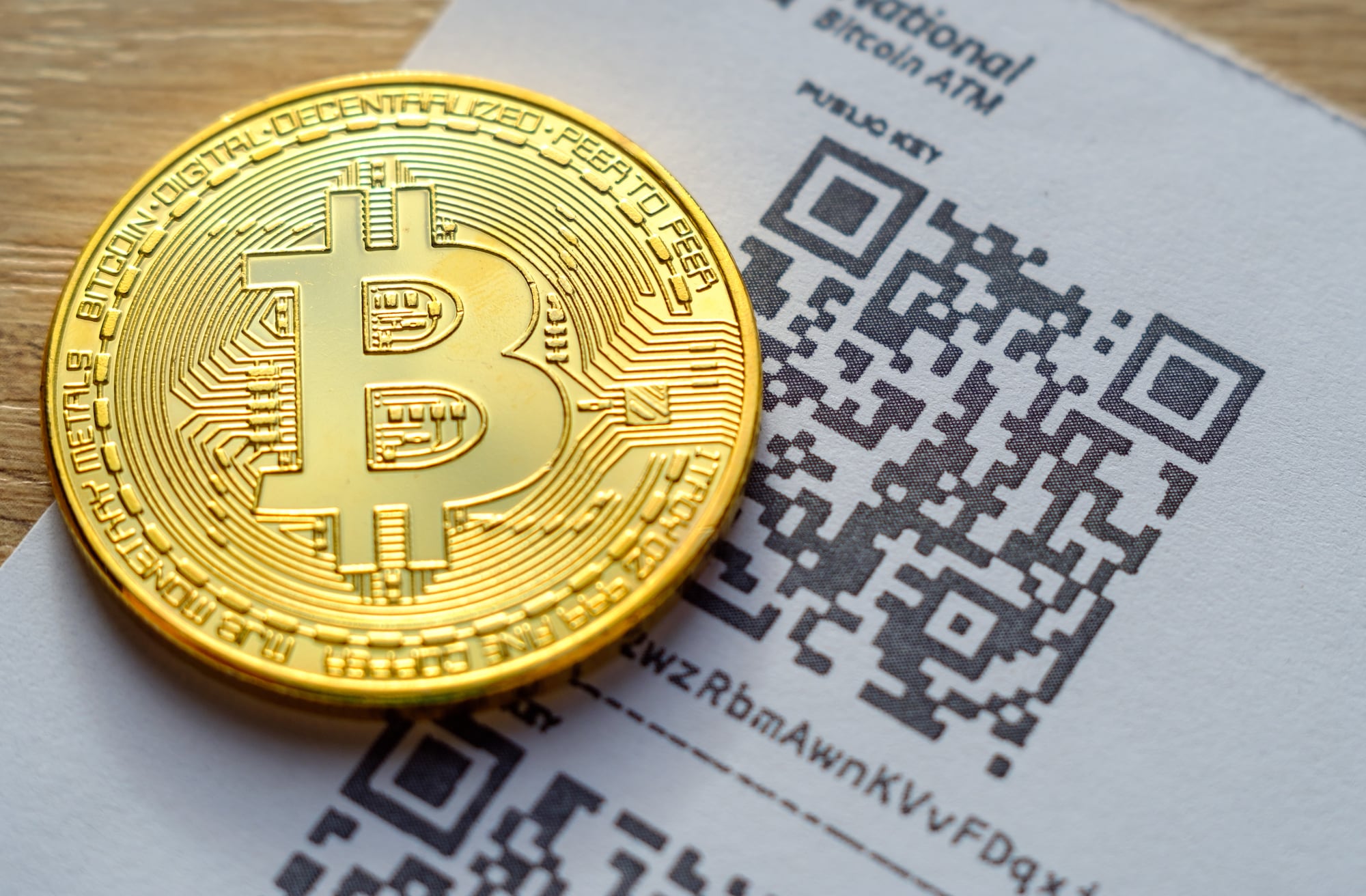 Bitcoin ATMs
Bitcoin is here to stay. As one of the fastest growing forms of cryptocurrency, New York ATM is happy to be in on the action with the installation of Bitcoin ATMs. Having an ATM available to make it that much more accessible can be a tremendous asset for your business. As there are not many Bitcoin ATMs around, foot traffic will increase dramatically!
The second-largest borough, Queens, New York, is the most diverse urban area in the entire world.  It consists of multiple, very close-knit communities. Queens has the most diversified economy out of all the boroughs. There are a plethora of industries within Queens with a a large focus on small businesses; two thirds of the business in Queens is small businesses!
Having an accessible ATM within your small business in Queens could work wonders for your business. That's why we at New York ATM , a premiere ATM installation services company can help you with your next big project. It brings opportunity to increase foot traffic while creating a second source of income. New York ATM is proud to provide ATM installation and maintenance services to the businesses of Queens. To learn more and get started on your ATM installation, give us a call today at (917) 842 6201 or fill out our online contact form to request a free estimate!  
We Offer Solutions for Credit Card Processing, Bitcoin, and more!