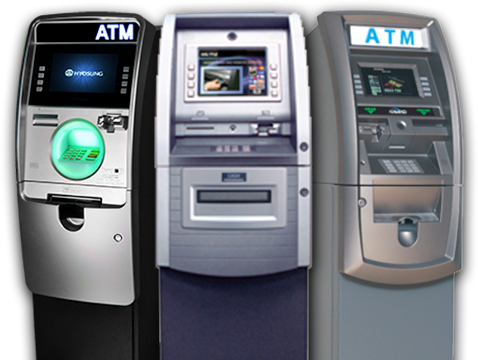 ATM Installation​
New York ATM is happy to provide expert ATM installation services to the businesses in New Rochelle! Our professional team has over 20 years of experience. When you work with us, the installation process goes as easily and efficiently as you could imagine possible. We are proud to carry a wide selection of the latest technologies and machines in the industry. With ATM installation from New York ATM, you will be making money and gaining traffic in no time.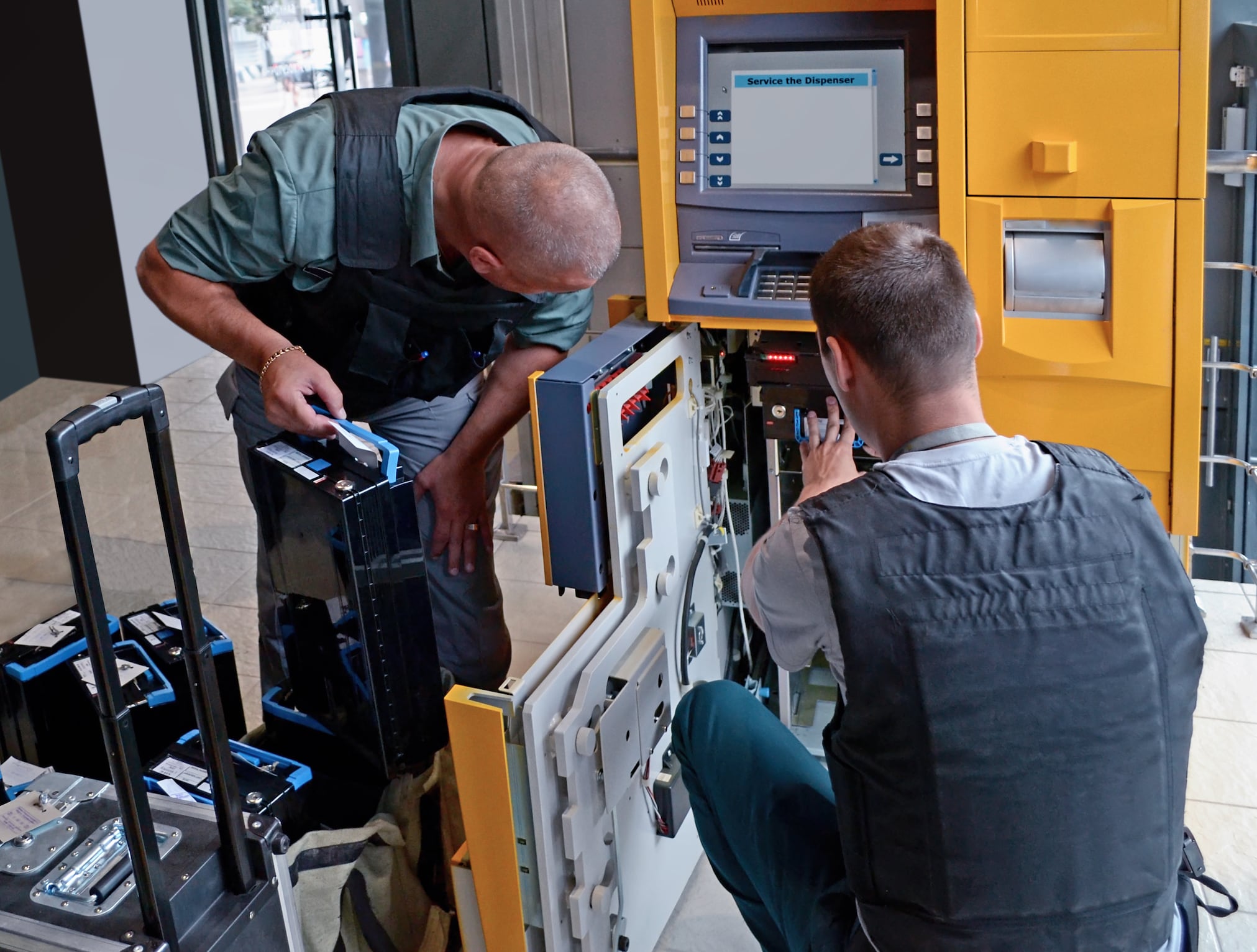 ATM Maintenance Services
New York ATM is happy to work with you with installation and beyond. We are proud to offer 24/7 emergency maintenance services every single day of the year. No matter the problem is or the time of day, our team is here to help! Whether you need a repair or regular maintenance, our expert technicians will get it done. To avoid emergency services, we offer recurring maintenance services! These preventative services will ensure that these problems never happen.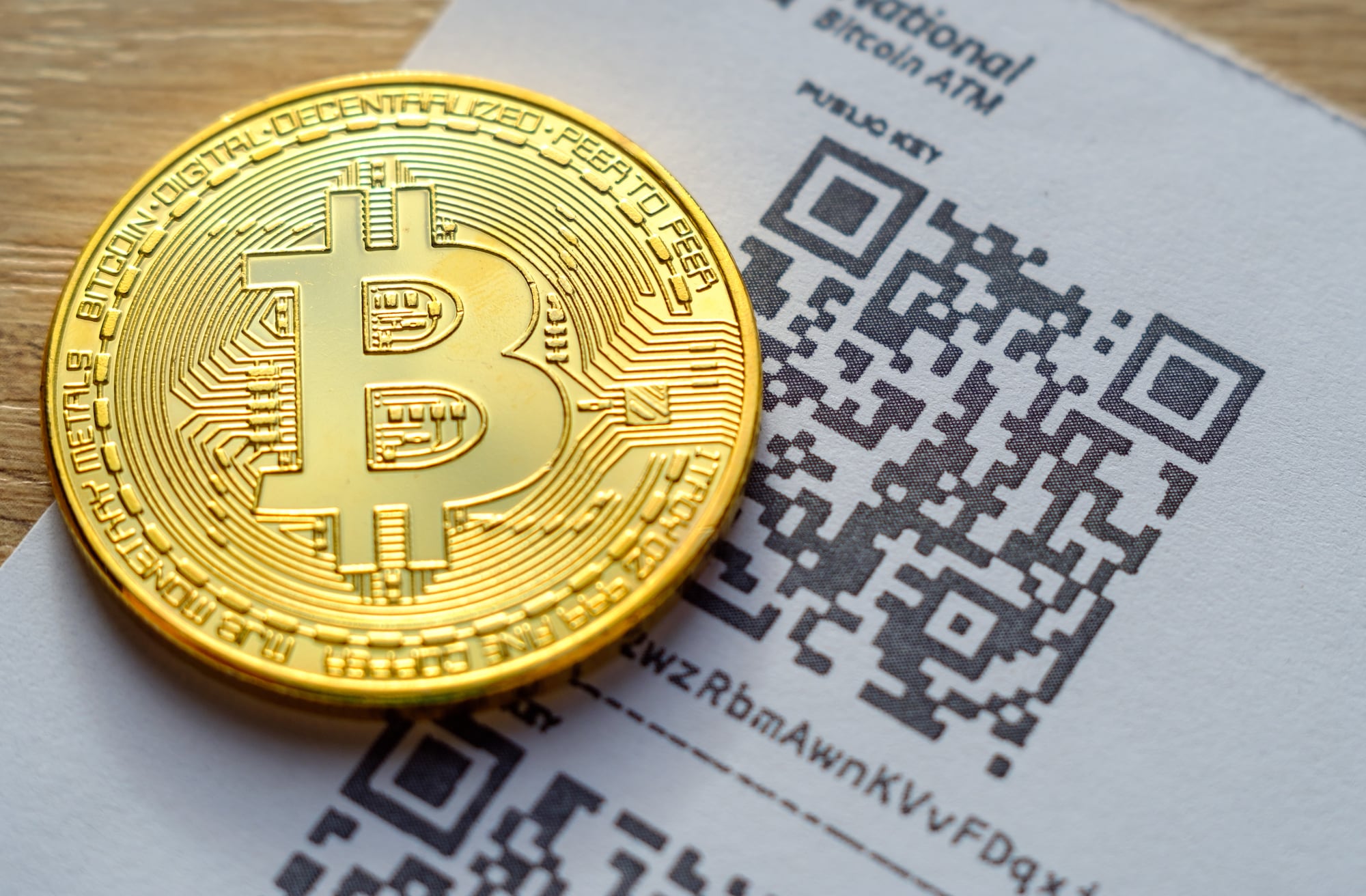 Bitcoin ATMs
If there is any time to get in on Bitcoin, it is now! It only continues to grow in popularity, which is why New York ATM is proud to be in on the action by providing the installation of Bitcoin ATMs for our customers. Having a Bitcoin ATM makes Bitcoin more accessible for those walking the streets can be an incredible asset to your business. There are very few Bitcoin ATMs around, meaning foot traffic at your location will increase without a doubt!
New Rochelle, New York, is a bustling city  located right outside of NYC. There is no shortage of opportunity for work, fun, and life in New Rochelle. There is a beautifully diverse culture and a large emphasis on the arts and education. 
Having an accessible ATM within your business in New Rochelle can help your business gain revenue without having to do much work. New York ATM  is your premiere ATM installation and maintenance company in New Rochelle! Installing an ATM at your business in such a busy city like New Rochelle will increase your foot traffic dramatically while simultaneously creating a second source of income. New York ATM is proud to provide ATM services to the businesses of New Rochelle and have been for over 10 years! To learn more about our ATM services or to get started on your ATM installation, give us a call today at (917) 842 6201 or fill out our online contact form to request a free estimate!  
We Offer Solutions for Credit Card Processing, Bitcoin, and more!