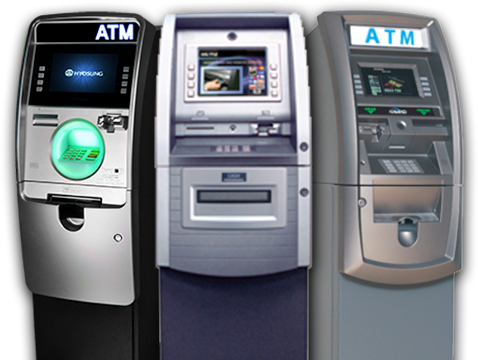 ATM Installation​
New York ATM is proud to work with businesses of all sizes throughout all industries in Long Island with expert ATM installation services! With over twenty of experience, we have witnessed the incomes brought in by ATM installation. We pride ourselves on making the installation process as easy and efficient as possible. We carry an wide selection of only the latest technology and machines in the industry. With ATM installation from New York ATM, you will be making money and gaining traffic immediately!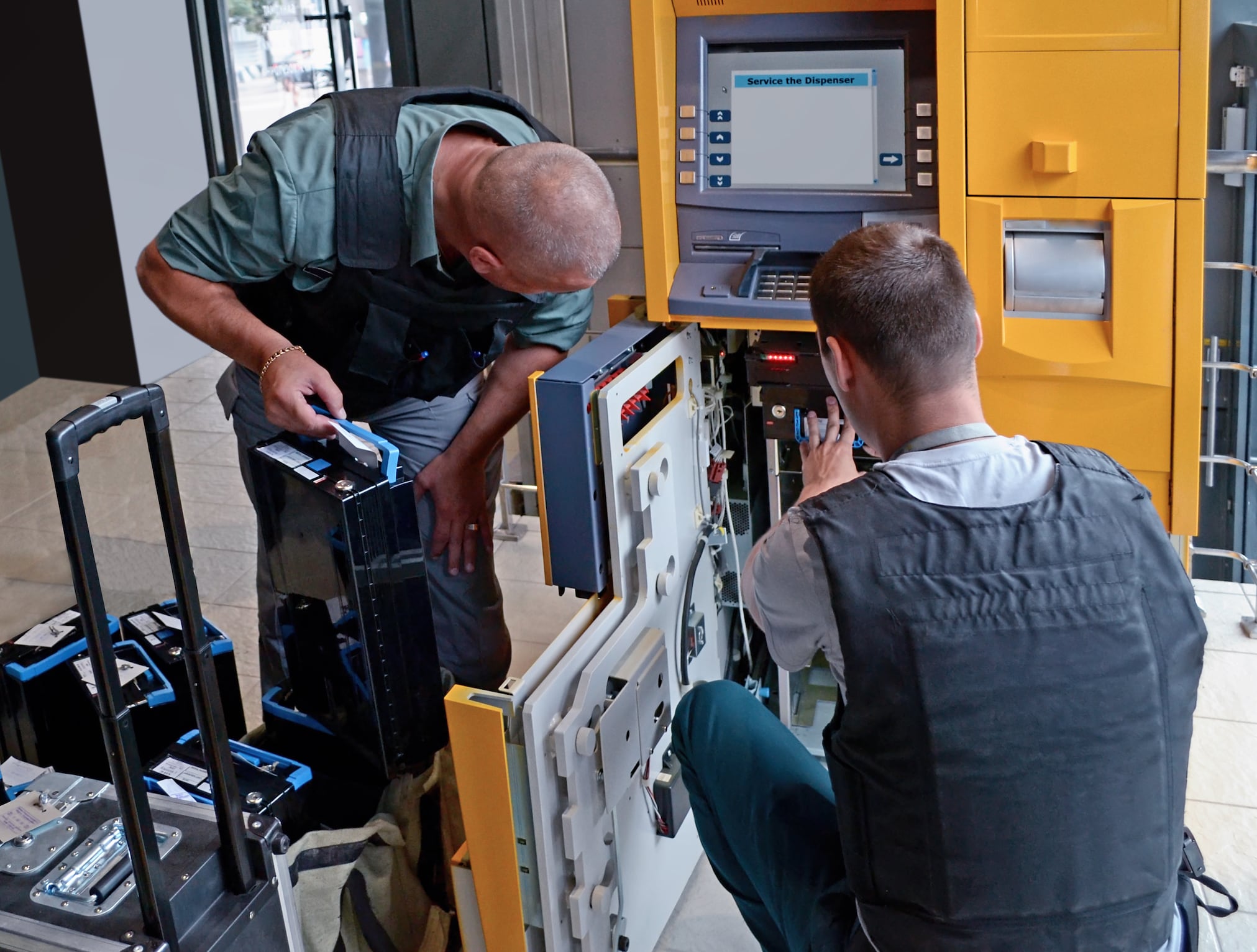 ATM Maintenance Services
Our goal at New York ATM is to create lasting relationships with our customers. Once installation is complete, we welcome you to come to us for any and all maintenance issues you may run into with your machine. We proudly provide routine maintenance and preventative services to ensure you do not run into problems. Our 24/7 emergency maintenance services are available every single day of the year. Whether you need a repair or regular maintenance, our expert technicians will get it done!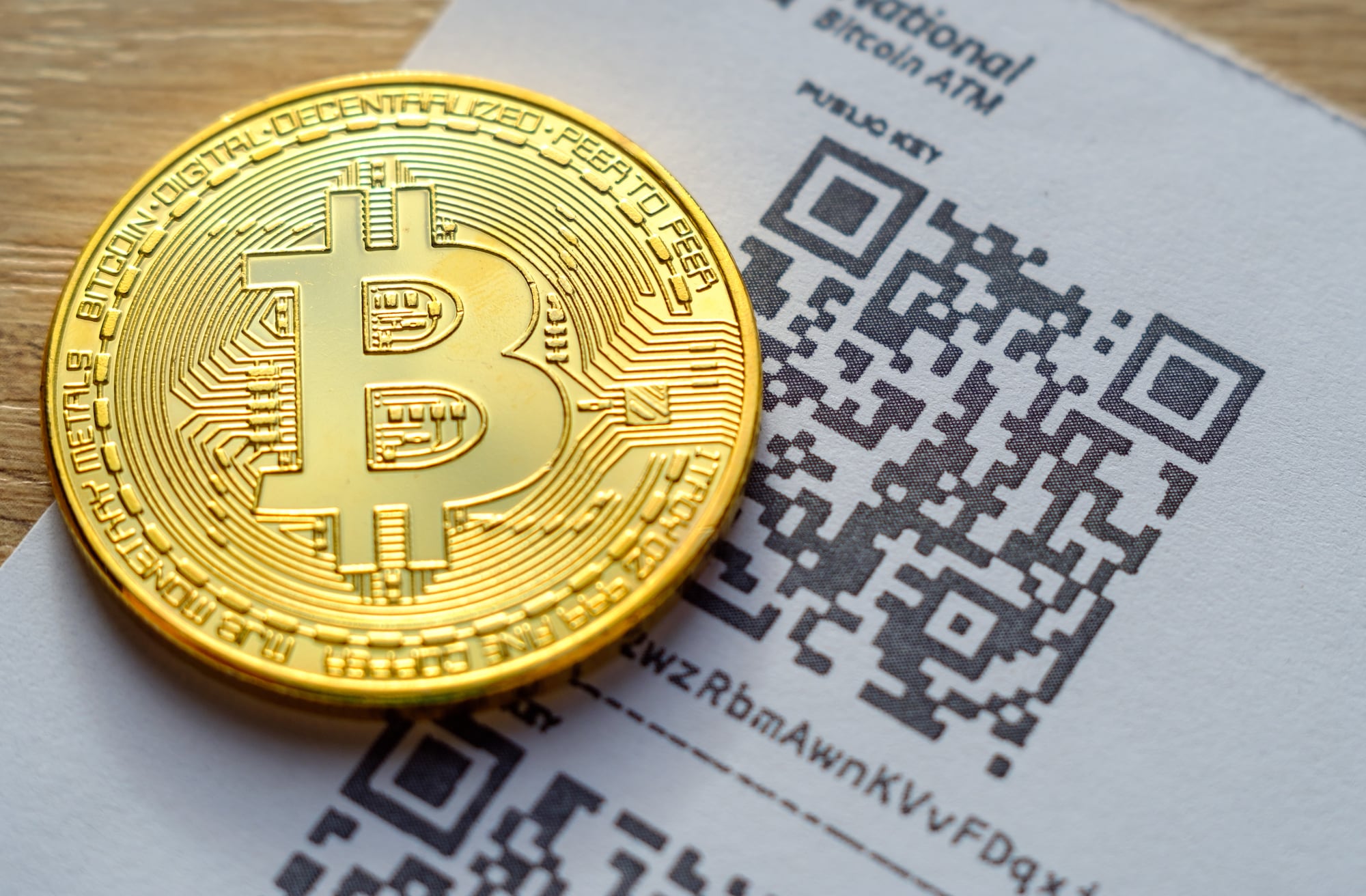 Bitcoin ATMs
Cryptocurrencly begins to grow and evolve by the minute; Bitcoin being the most popular. Though its popularity is rising, Bitcoin ATMs are still scarce. Having a Bitcoin ATM makes Bitcoin more accessible for those walking the streets and can be an incredible asset to your business. Because your location will be one of the insanely few (or only) Bitcoin ATMs in the area, you are guaranteed to stand out. Foot traffic and revenue at your location will increase without a doubt!
ATM Maintenance and Installation Services in Long Island, NY
Long Island is the largest and longest island in New York and the nation extending from New York Harbor to Montauk Point. The city is a hub for all industries including engineering, science, and aviation. There is a beautiful mix of cultures, backgrounds, and ethnicities blended together in this wonderfully diverse city. 
Averaging 10s of millions of tourists and visitors a year, the demand for a walkable, easy access ATM machine is extremely high. With ATM installation by New York ATM, you can increase your foot traffic and revenue at your Long Island place of business almost immediately. Creating a second income becomes incredibly easy and efficient when you install a regular or Bitcoin ATM at your location. The New York ATM team is proud to provide our expert ATM installation and maintenance services to businesses of all sizes in Long Island, New York. To learn more or to get started today, please give us a call or fill out our online contact form!  
We Offer Solutions for Credit Card Processing, Bitcoin, and more!